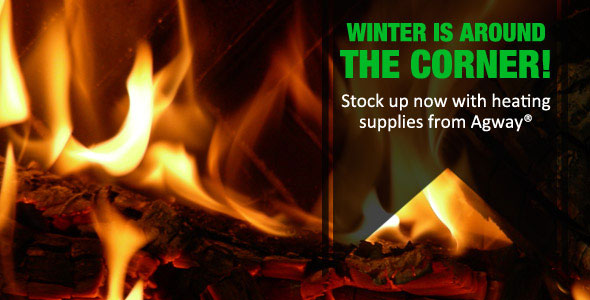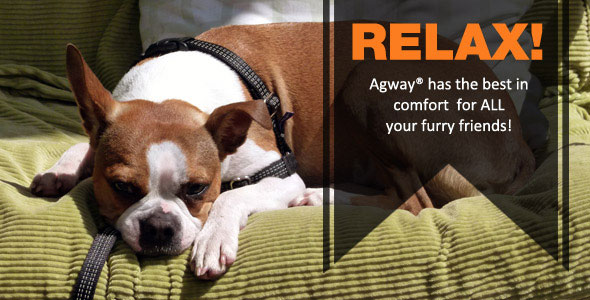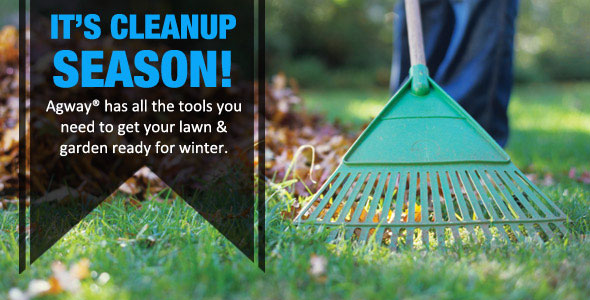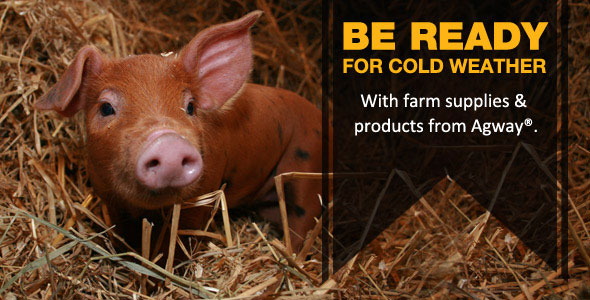 Bulletin Board
Great news - Christmas Trees and Live Goods will be in just before Thanksgiving!
Expert Articles & Advice
November 15, 2015
Dry skin in pets is a serious condition for many animals. Dry skin can cause itching, flaky skin, and lot of discomfort for your pet.
November 1, 2015
Suet is a rich energy source ideal for many birds, especially during migration when birds need more fuel to complete their journeys or in winter when they convert the calories to essential body heat.
Special Announcements
Fall Lawn Care

When it comes to taking care of your lawn, fall presents one of the best opportunities throughout the year. First, the fall fertilizer application is the most important feeding you can give your lawn to help it withstand winter and prepare it for next spring. Read more.