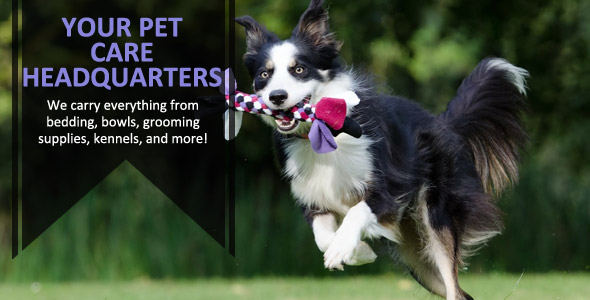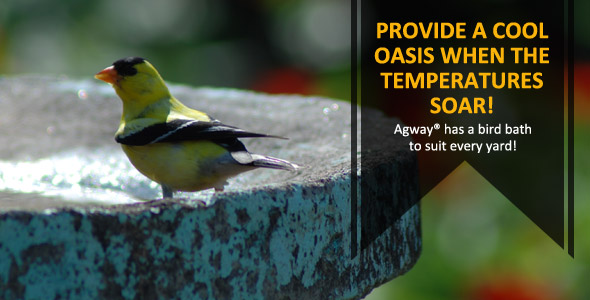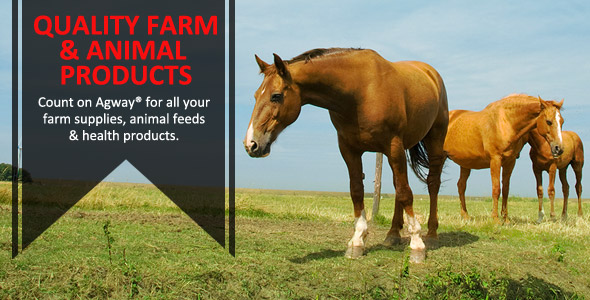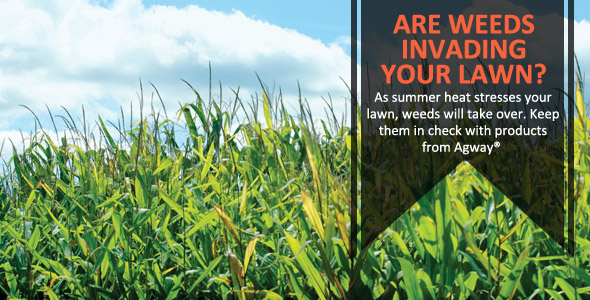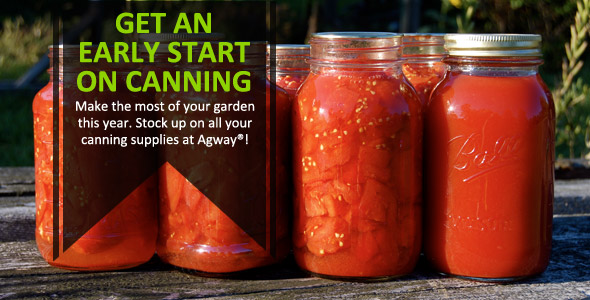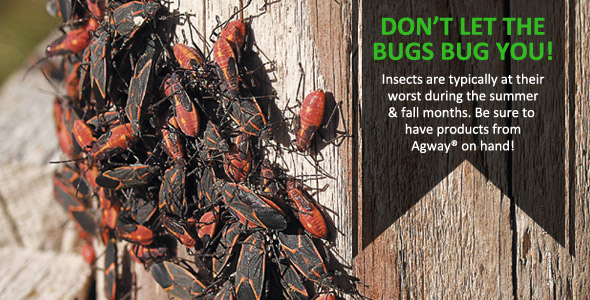 Bulletin Board
Mums and Hearty Cold Crop Veggies coming at the end of August!
Expert Articles & Advice
August 1, 2015
Planting in midsummer is all about thinking ahead for a great fall harvest. Season gardeners understand the importance of starting early and always planning ahead. Planting takes time and patience in all aspects of gardening.
July 15, 2015
Although wild birds have many ways to keep themselves cool, as a wild bird enthusiast you can help them avoid becoming overheated. • Provide a Water Source: Provide a bird bath with clean fresh water, and no more than a couple of inches of water in the bath for bathing.