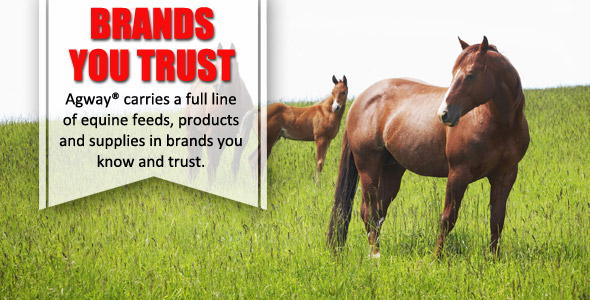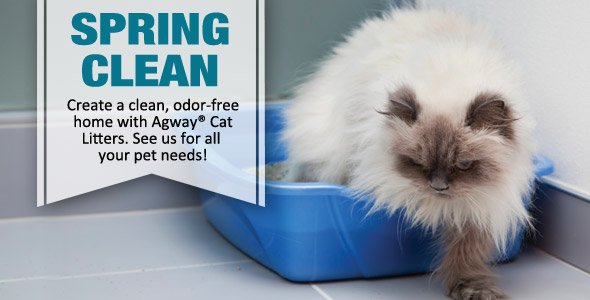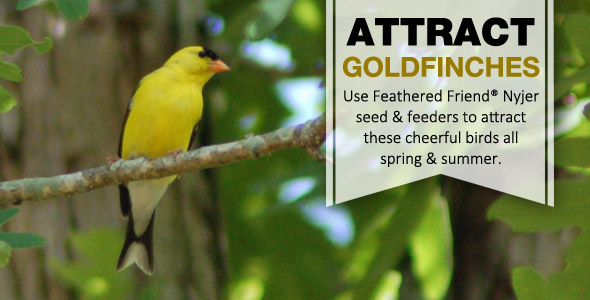 Special Offers
We are constantly adding new specials to our site. Be sure to check back often!
Events
6/18/2016
Join us at Westerly Agway for an informative Hydrangea Seminar on Saturday, June 18th starting at 10am. Guest speaker Chris Valley from Prides Corner will be presenting.
Expert Articles & Advice
May 15, 2016
Just like flowers bloom and fade or harvests thrive and shrink, gardening trends also come and go. While tried-and-true favorites will always be in season, it can be fun to try different trends and experiment with hot new techniques – which trends will you give a green thumbs up in 2016?
May 1, 2016
There are many different types of birdseed, but which is best for your birds and feeders? Understanding the different options and which birds prefer them can help you choose just the right treats for your backyard buffet.
Special Announcements
How to Prune Trees and Shrubs
In this video, we're going to show you the proper way to prune and trim trees, bushes and shrubs. We'll teach you the right way to cut tree limbs as well as the basics of pruning bushes and shrubs for both the health of the plant and to keep them looking their best. Click here.