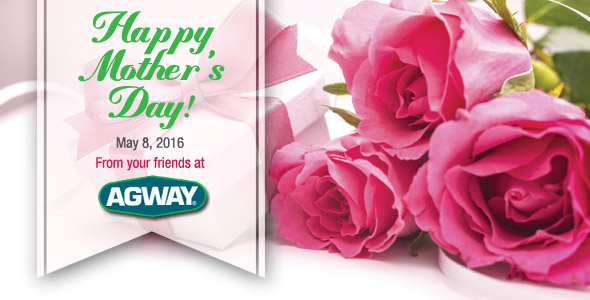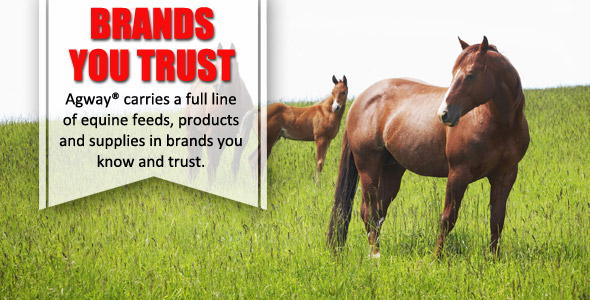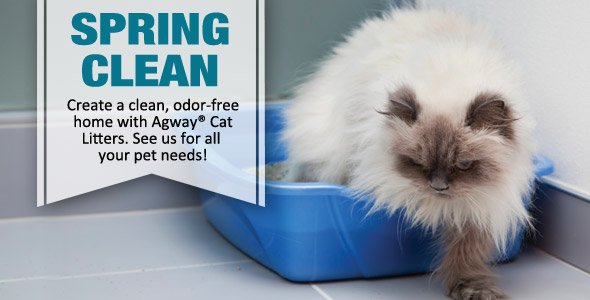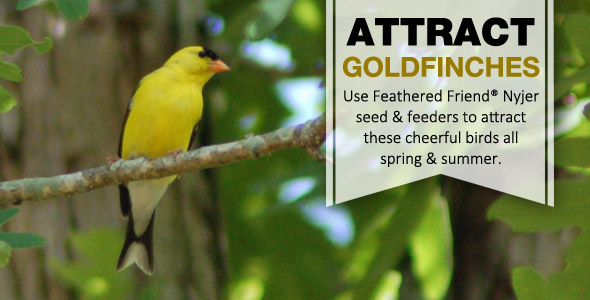 Special Offers
We are constantly adding new specials to our site. Be sure to check back often!
Events
Store Events!
Check back regularly for updated event information!
Expert Articles & Advice
May 1, 2016
There are many different types of birdseed, but which is best for your birds and feeders? Understanding the different options and which birds prefer them can help you choose just the right treats for your backyard buffet.
April 15, 2016
When dividing your perennials this spring, time and technique are going to be your best friends when trying to achieve the best outcome. Why divide them in the first place? To save money of course! In all seriousness, perennials grow very quickly and can form large clumps in your gardens.
Special Announcements
How to Prune Trees and Shrubs
In this video, we're going to show you the proper way to prune and trim trees, bushes and shrubs. We'll teach you the right way to cut tree limbs as well as the basics of pruning bushes and shrubs for both the health of the plant and to keep them looking their best. Click here.